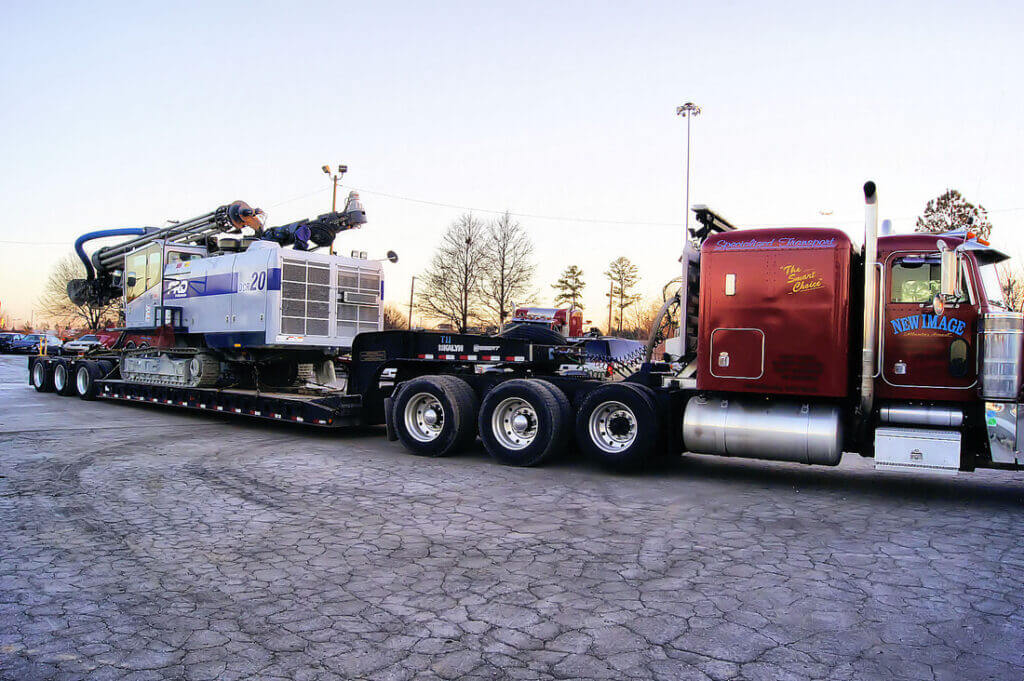 McDonough Towing Service & Roadside Assistance
Welcome to New Image Towing. We have been serving the McDonough area for over 20 years, delivering safe and professional towing and recovery services for motorists. NIT also has a fleet of heavy-haul equipment transport vehicles and rotator cranes for large jobs and accidents. Our wrecker division is made up of multiple Heavy duty, Medium duty, and rollback drivers. Our drivers are Wreckmaster Certified and have years' worth of experience. We tow tractors, trailers, and all vehicles. No job is too big or too small!
COMMERCIAL TOWING & MOBILE MAINTENANCE
New Image Towing provides outstanding commercial towing services in McDonough, GA. We specialize in Class A towing, equipment towing, and rotating crane towing. Our services include, but are not limited to, towing, rollovers, winch outs, pull starts, load shifts, trailer shifts, equipment transport, and multi-vehicle transport.
PRIVATE TRESPASS TOWING
Illegally parked vehicle on private property in McDonough? We tow vehicles that are improperly parked or trespassing on private property in McDonough, at the request of the property owner or the authorized agent, absent of prior consent or authorization of the owner or operator of the vehicle. If a vehicle is improperly or illegally parked on your private property in McDonough, call New Image Towing at (770) 252-4392.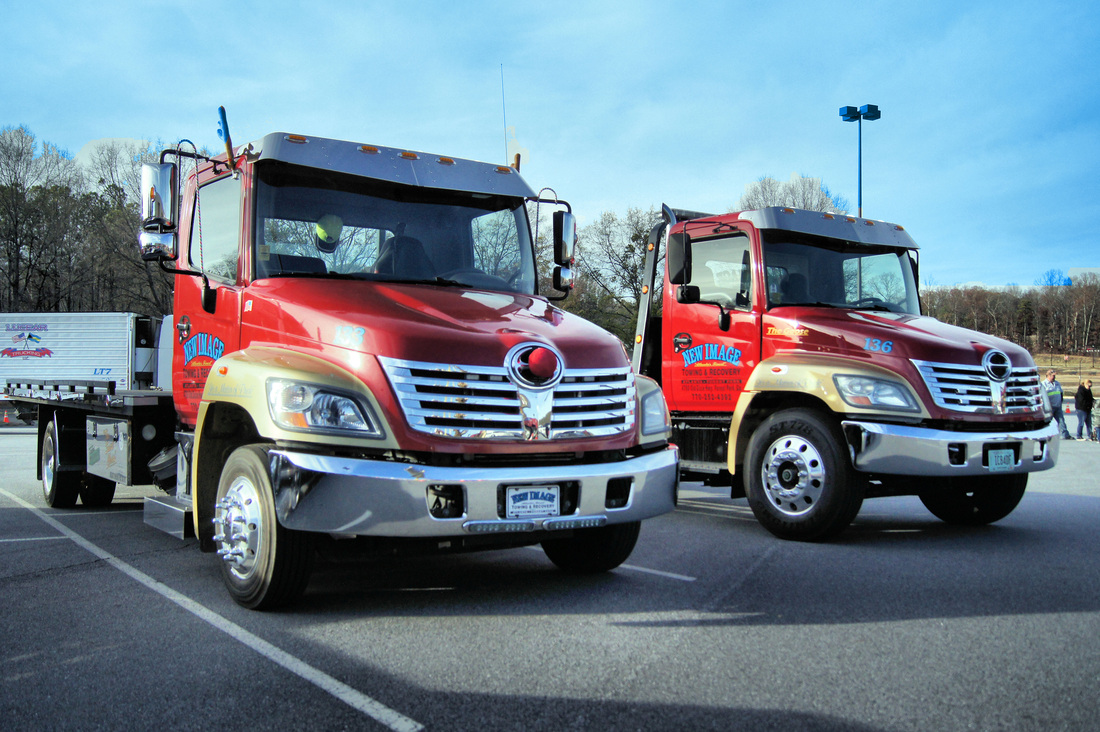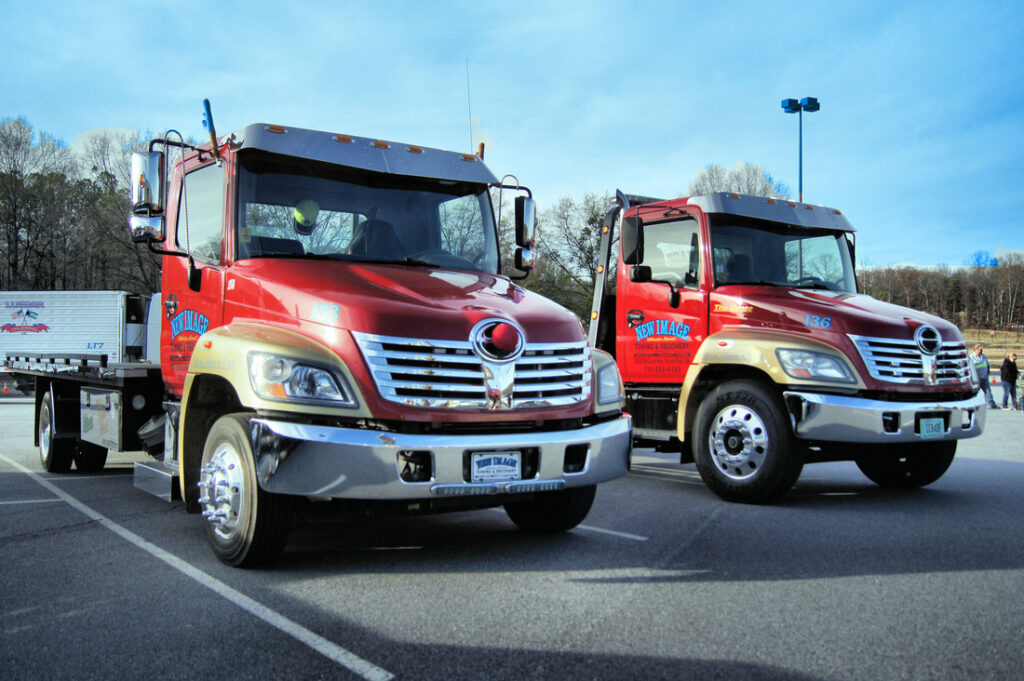 NEED TOWING SERVICE OR EMERGENCY ROADSIDE ASSISTANCE?
New Image Towing provides McDonough's friendly residents with a wide range of 24/7 wrecker services, including emergency towing, roadside assistance, commercial towing, mobile maintenance, and private trespass towing.