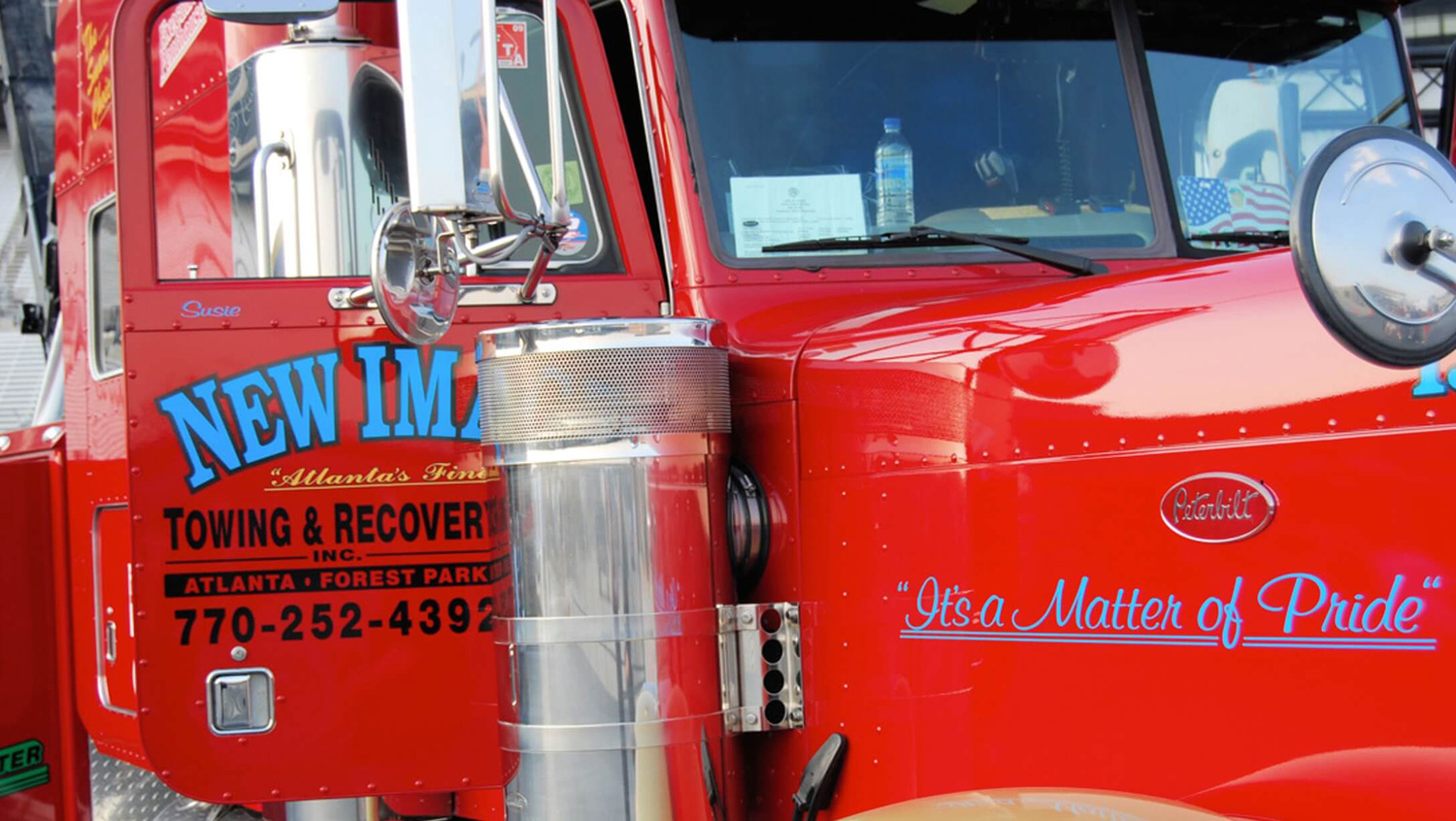 ABOUT NEW IMAGE TOWING
New Image Towing is locally owned and operated. We hold the towing contacts for both Clayton County and City of Morrow. Presently, New Image Towing is one of the premier certified TRIP companies in both Clayton and Henry counties. Our extensive equipment can clear virtually any scene, and includes two crash trucks and highway control boards, one rotator heavy wrecker, eleven medium to heavy-duty trucks, air cushion recovery, and several flatbed and Landoll trailers. 
Here at New Image, we understand that every minute counts, which is why we offer our motorist and commercial customers 24/7 professional towing services. Our 24/7 motorist towing services include accidents, breakdowns, dealerships, parking garages, exotic cars, motorcycles, and other roadside emergencies. We also specialize in commercial towing services with medium to heavy-duty towing and recovery services including rollovers, winch outs, pull starts, load shifts, trailer shifts, forklifts, generators and other types of equipment transport as well as multi vehicle transport, lockout service, tire changes and jump-starts.
WELCHEL ENTERPRISES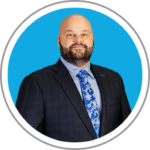 STEVEN WELCHEL
President of Business Development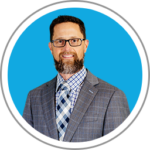 CHRIS WELCHEL
President of Operations
Welchel Enterprises was founded by brothers, Steve & Chris Welchel. Together they oversee the operation and success of Marietta Wrecker Service & New Image Towing.
PROFESSIONAL SERVICE + EXPERIENCED STAFF
= ENSURED

QUALITY AND EXCELLENCE

TO OUR CUSTOMERS
WHY CHOOSE NEW IMAGE TOWING?
TO RESTORE ORDER FROM CHAOS
VALUE AND PURPOSE
New Image Towing has been family-owned and operated since our inception. Since 1974, we have upheld the same principles and beliefs that were instrumental from the beginning.
24/7 DEPENDABLE SERVICE
We take pride in responding quickly and professionally to every call. Our team of highly trained professionals are here 24 hours a day, 7 days a week, to help you get back on the road as quickly as possible.
LICENSED AND INSURED
Eliminate the financial risk and be sure to use a fully licensed and insured towing company. When NIT tows your vehicle or commercial equipment, you can be sure your vehicle is in the hands of professionally trained, licensed, and insured tow truck personnel.

Our Passion Is To
TO RESTORE ORDER FROM CHAOS
Since 2000, New Image Towing's 24/7 Service Has helpEd stranded motorists get back on the road and out of harm's way
Core Value #1
Professionalism
◈ Competence
◈ Reliability
◈ Respectfulness
Core Value

#

2
Service
◈ To the Customer
◈ To ourSelves
◈ To Each Other
Core Value #3
Integrity
◈ Honesty
◈ Taking Ownership
◈ Humbleness
TRUSTWORTHY &
DEPENDABLE.
New Image Towing carries one million dollars in liability and one hundred thousand dollars in cargo insurance policies and we are registered with the Georgia Public Service Commission. All employees are covered under a workers compensation policy and our company is registered as a Drug Free Workplace.
THE MOST
EXPERIENCED STAFF.
New Image Towing has constructed the most qualified staff of towing operators in Fulton County with a combined 106 years of experience in the towing industry. All of our wrecker operators adhere to a strict dress/uniform code, put people and safety above all else and are covered under a workers compensation policy.
A STATE OF THE ART
TRUCK FLEET.
All of the NIT fleet utilizes state of the art dispatch and tow management software and are tracked through GPS. Our philosophy is to have the best equipment in order to attract and retain the best employees. NIT maintains a mandatory replacement on all units; giving NIT the newest fleet of trucks in our market area.